Vanguard Collaboration Award 2018
for: ChromaChecker Connectivity to HP Indigo Color Beat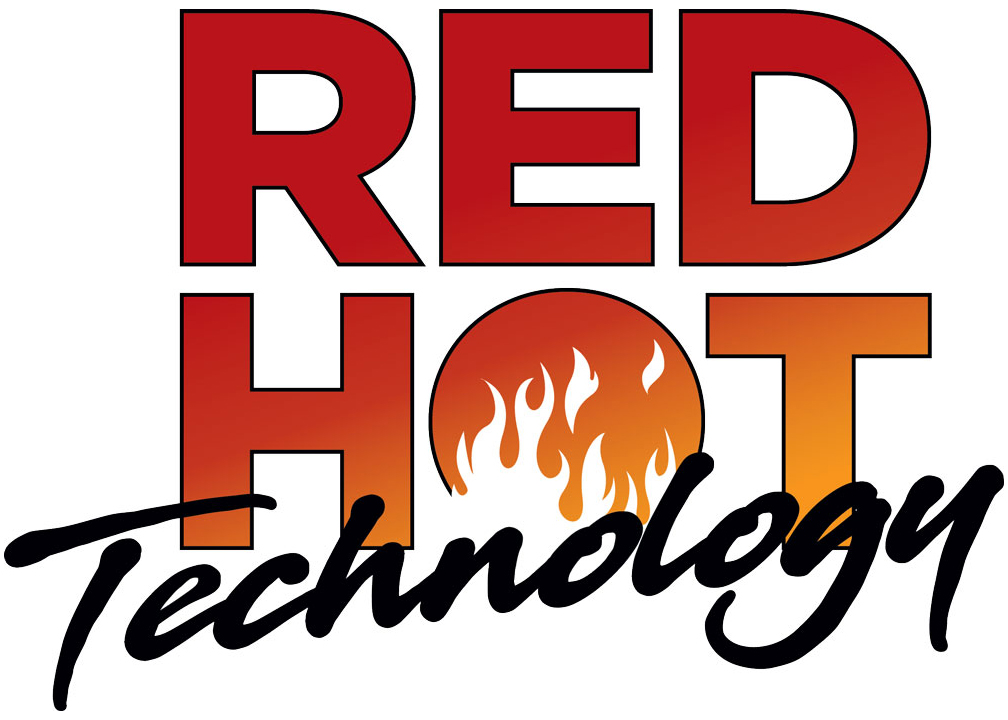 Red Hot Technology Recognition PRINT•18
The Vanguard Award program recognize products based on their merit as "game changers" for the industry
in one of three categories – Breakthrough, Pioneer and Collaborative – and is competitive, with recipients
in each category. Entries for Vanguard Awards are considered for recognition by the evaluation
team together with a panel of industry experts.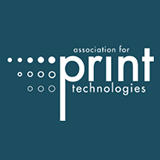 We are very happy to announce that:
ChromaChecker™, the color conformance platform, was awarded by the Print18 RED HOT Technology Recognition Program for the industries first integration with the HP Indigo in-line measurement device.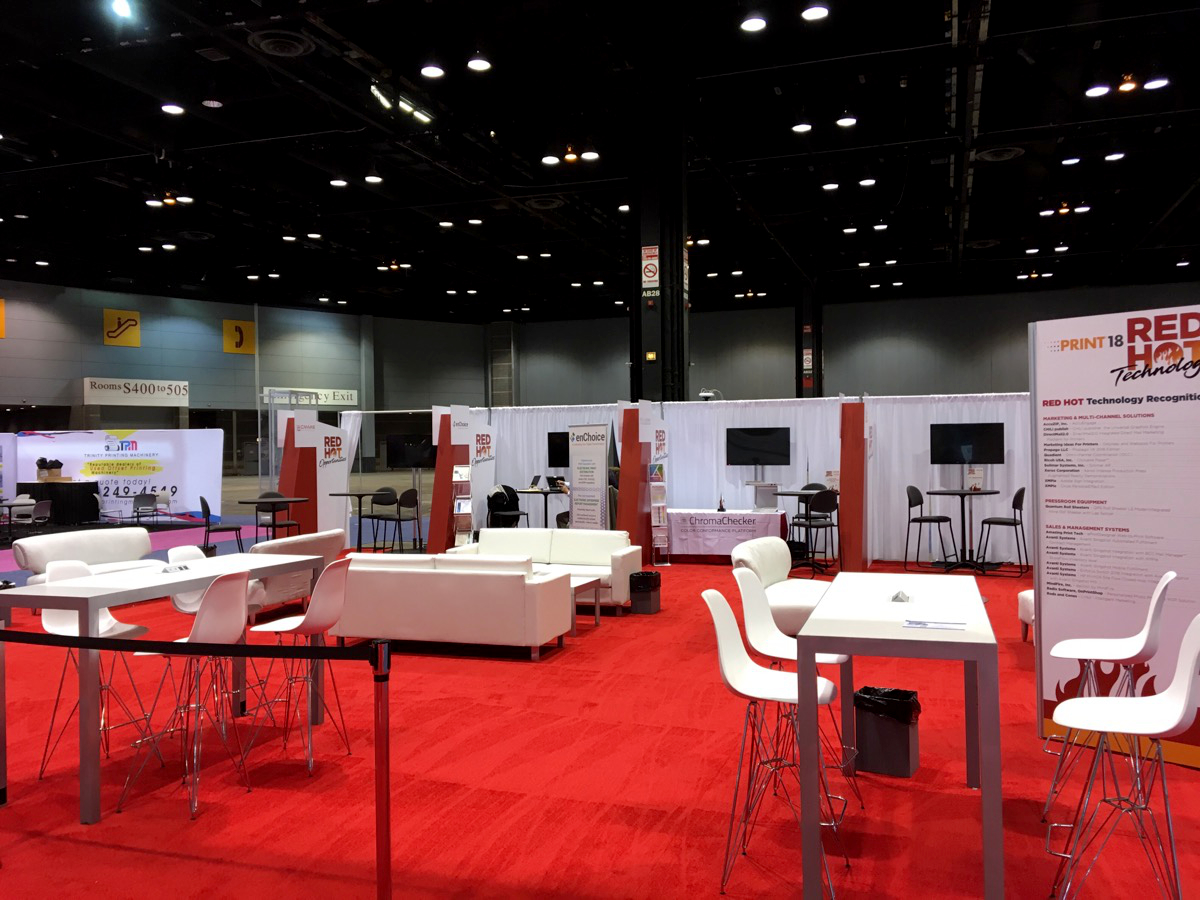 Visit us on Booth #847B
Read more: